General Information
The program is designed for graduate students with a B.Sc. or similar in Electrical Engineering, Computer Science/Applications or Automation or similar. All lectures and exams are in English.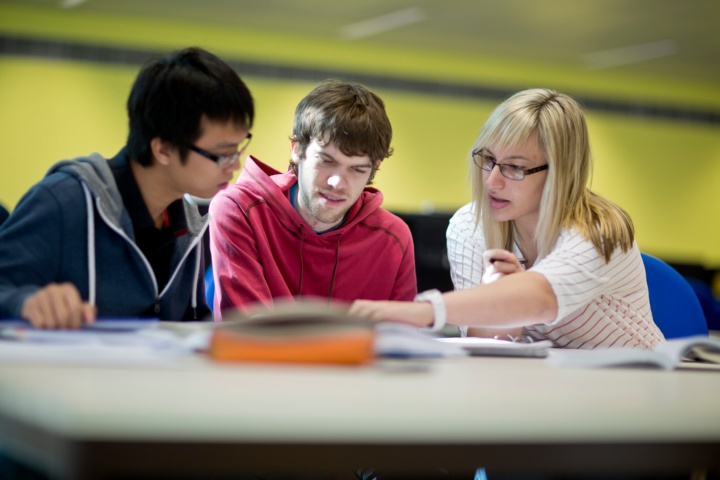 INFOTECH aims to provide interdisciplinary education and training of fundamental methods and scientific skills for development and research in information technology in areas like
basic electronic and photonic components
computer and communication systems architectures
hardware and software design methodologies
communication networks
multimedia
vehicular, traffic and process control systems.
Reflected in the majors of the program INFOTECH is a very comprehensive and demanding 2-year (4 terms/semester) program with
INFOTECH offers a combination of courses from the
electrical engineering and
computer science field enriched with
non-technical courses
INFOTECH offers four
specializations:
Communication Engineering and Media Technology
Embedded Systems Engineering
Computer Hardware/Software Engineering
Intelligent Methods for Test and Reliability
(Micro- and Optoelectonics was discontinued in PY2019)
The students will receive a Master of Science degree in Information Technology.
Requirements for receiving the degree:
Successful passing of all required examinations
Successful completion of the Master Thesis project
Contact us
INFOTECH OFFICE
Pfaffenwaldring 47 , 70569 Stuttgart, Germany
Contact for Infotech specific questions on the application process
International Service Point (ISP) – Faculty 5
Pfaffenwaldring 47 , 70569 Stuttgart, Germany
Contact for general questions on the application process